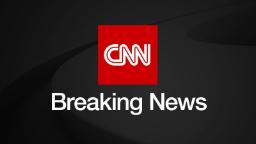 The shooting took place at Iglesia Faro De Luz church around 8pm local time, according to
tweets
from Aurora Police.
Two adult men have been taken to a hospital with gunshot wounds and they are expected to survive, police said. A woman died on the spot.
The suspect fled before officers arrived at the scene and police said they are working to identify the perpetrator.
There is a "kind of relationship" between the suspect and one of the victims,
said a spokesman for the police
and adds that they do not reveal further details at this time.
"It was not just a random shooting inside this church," he said.
Police questioned witnesses Friday night.
CNN has approached the Iglesia Faro De Luz church.
Please come back for more details on this development story.