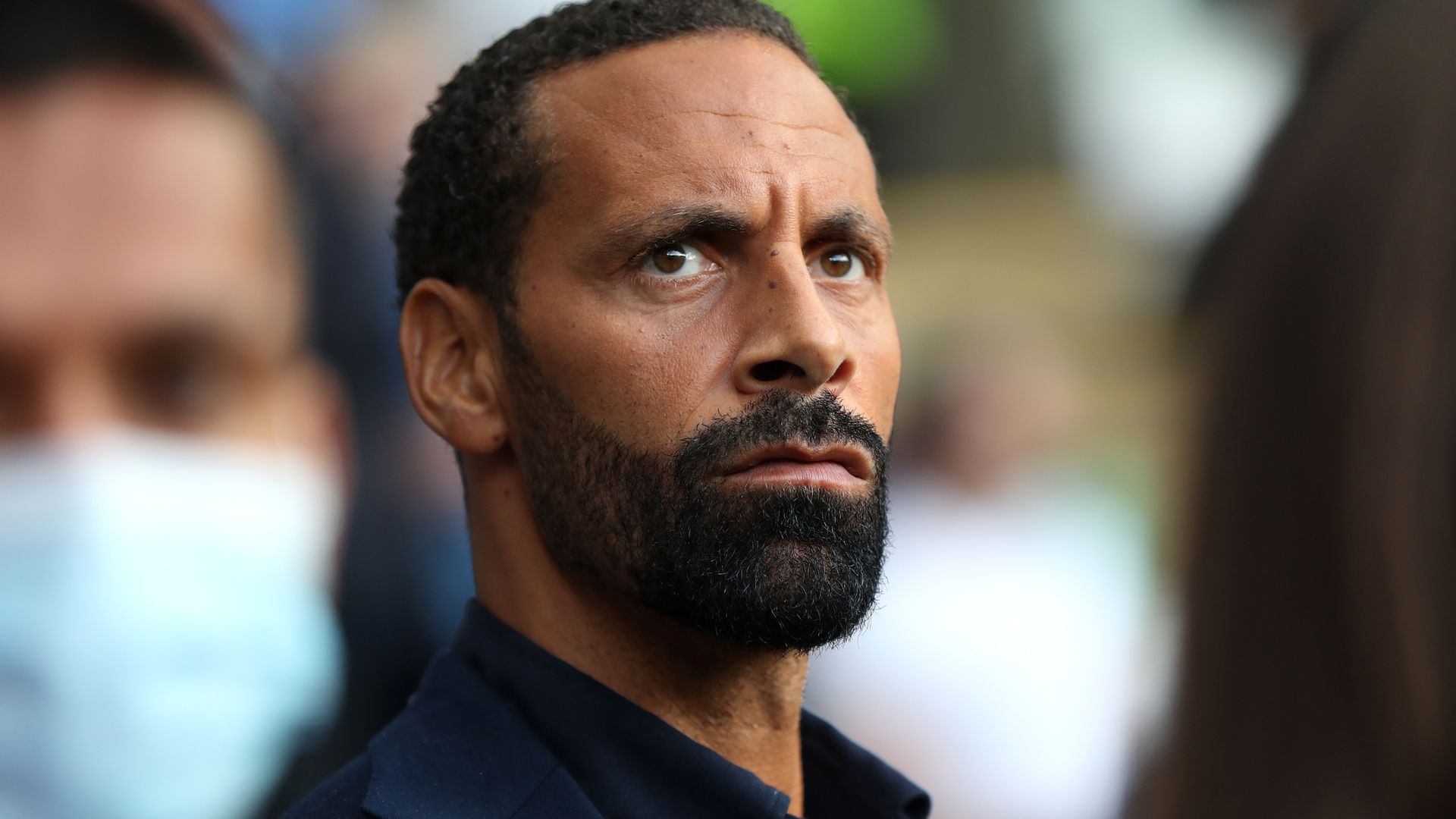 A man has been given a suspended sentence after sending online abuse to Rio Ferdinand following the Euro 2020 final.
Robert Whippe, 54, pleaded guilty to two offenses of "sending a grossly offensive message" at an earlier hearing.
He was jailed for 12 weeks, suspended for 12 months.
The messages, which included emojis of a racist nature, were posted in the aftermath of England's defeat to Italy last July in the final of Euro 2020. Ferdinand had been working as a pundit at the game.
Ferdinand did not attend the sentencing at St Albans Magistrates Court, but said in a written statement that he found the emojis "grossly offensive, deeply upsetting and driven by hostility over the color of my skin".
He continued: "This person is clearly being racist. It's upsetting that I have to see this and my children have to see this. It's disgusting that people feel they can do this."
The Crown Prosecution service thanked Ferdinand for his assistance during the inquiry.